¡Gracias, loves, por esas 100.000 visitas que hemos alcanzado hoy! Por eso, y en agradecimiento por estar ahí, he decidido hacer un pequeño sorteo como os dije. Voy a sortear 3 cosas, ¡espero que os gusten!
Thank you, my loves, for the 100.000 visits we reached today! For that, and in appreciation for being there, I decided to make a little giveaway as I told you. I'm going to give away 3 thing, hope you like it!
Anillo


Ring
Una de estas faldas, color a escoger



One of these skirts, colour to choose
Y estos pendientes tan monos



And these very cute earrings
Para participar en el sorteo solo tenéis que

seguirme en GFC

(Google Friend Conect)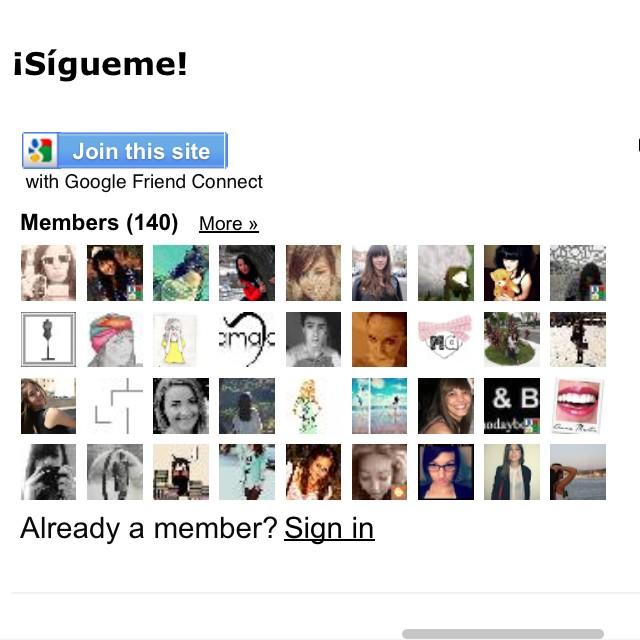 y en Bloglovin'
y rellenar el
cuestionario
que sale abajo.
El sorteo se acabará el domingo 27 de enero
, y publicaré al ganador escogido por random.org el
lunes 28 de enero
.
To participate you only have to follow me on GFC and Bloglovin' and fill the gaps below with your name and email. The giveaway will be ended on Sunday 27th, January, and I will be publishing the winner chosen by random.org on Monday 28th, January.