Estoy estudiando para los exámenes de febrero como puedo osea que no tengo tiempo para mucho más que un par de fotos de mis outfits, espero que no os canséis de tanto outfit ni que os acostumbréis, porque en cuanto pueda volveré a entradas con más "chicha", ya tengo algunas en la mente...
Este outfit personalmente me encanta, aunque ese día pasé un poco de frío en las piernas, ya sabéis que soy friolera... El fular con estampado escocés tiene muuuuchos años, y me alegro de haberlo recuperado porque me encanta, siempre me ha gustado, me acuerdo cuando lo llevaba casi a diario en total black looks como estos... Me gustaba mucho ir entera de negro y con un fular o bufanda bonita... Todo esto con 15 años o por ahí, era un poco personaje, pero casi nadie se daba cuenta -menos mal-. La chaqueta es nueva, de rebajas, y la verdad es que estoy contentísima con ella, además de por la rebajaza que tenía, porque la había visto de temporada y me había encantado.
I am studying as much as I can for the mid-year tests, so I have not much time for anything more than a few pics of an outfit, I hope you don't get tired of that many outfits or that you don't get used to it, because as soon as I can, I'll start writing again long posts, I have a few ideas already on mind...
This outfit is one of those I personally LOVE, even though it was not warm enough for those tights... The plaid foulard is very old, and I am so glad I got it back because I love it, always loved it, I remember wearing it -maybe too much- with a total black look like this one... I liked to go all in black with some lovely and coloured foulard or scarf... When I was 15! I was such a thing, thank God that almost anyone noticed it haha. The jacket is new, sale buy, and I am really happy with it, beside the such a good price it had, because I saw it when it came out a few months ago and loved it.
Dress: Zara - Jacket: Pull&Bear- Tights: New Yorker-
PD.: Hoy es el último día para apuntarse al sorteo
aquí
, mañana postearé la lista de los apuntados y el lunes al ganador!
P.S.: Today is the last day of the giveaway, you can sign up
here
, tomorrow I'll post the list and the winner on Monday!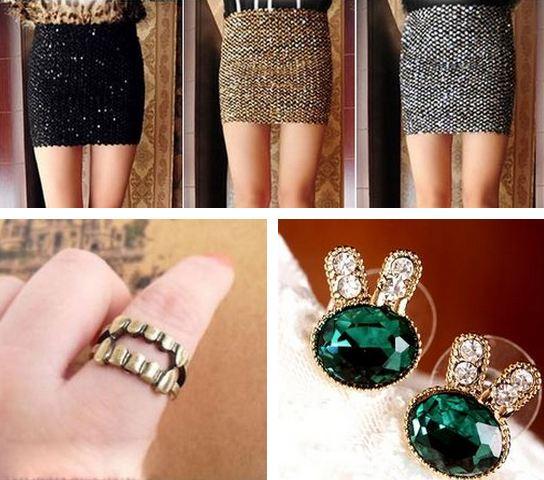 ♥♥ xx